Welcome to Rishikesh International Film FestivalOnline May 22-31, 2021
Films & Videos, Art Exhibitions, Kirtan, Sound Healing, Music & Dance, Artist & Author Talks & Panels
Rishikesh International Film Festival weaves the local communities and international guests in a celebration of creativity and cultural arts in Rishikesh, India — the land of ashrams, temples and Ma Ganga.
Much Gratitude to Our 2021 Partners, Contributors and Collaborators!!!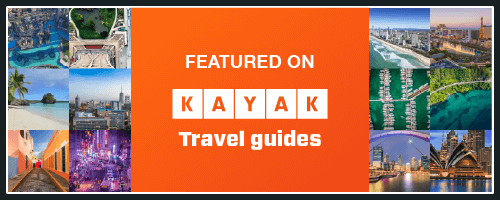 RISHIKESH INTERNATIONAL FILM FESTIVAL ONLINE May 22-31, 2021 offers 10 days of film screenings & art exhibitions, music & dance, artist & author talks & panels.
Rishikesh International Film Festival 2021 welcomes films, shorts, and videos focused on spiritual leaders, spiritual practice and sacred events. Join us for our Yoga, Meditation, and Kirtan themed films and events!
ॐ ALL SCREENINGS will be held ONLINE with hosting sites in Rishikesh and other locations around the world.
Rishikesh International Film Festival welcomes volunteers. If you are interested in being a part of the festival team, part time and full time volunteer positions are available in the following areas:
Film Program Team
Event Program Team
Production Team
Marketing Team
Thank you for your interest in becoming a Festival volunteer.
Contact Us